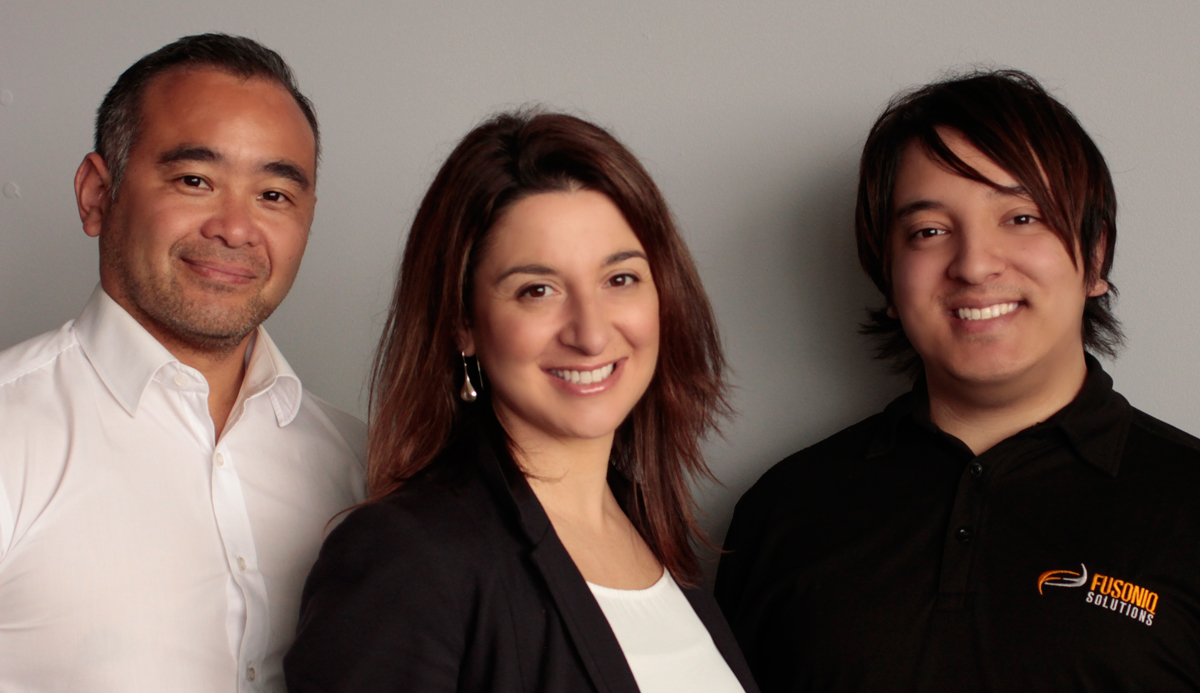 We are IT engineering and web professionals specialising in IT solutions for your business.
Our IT solutions are timely, cost-effective and intelligent – a service offering informed from many years of dedication and experience.
Customer Service and support is at the heart of Fusoniq and we operate knowing that our clients' success is also our success. Some of our clients have been with us for a decade or more due to the strength and reliability of our working relationships. No job is considered too big or too small as we are agile enough to find the ideal solution for any problem.
We provide onsite and remote IT support, web solutions and design to small and medium businesses across metropolitan Melbourne. Working as an integral partner to a variety of businesses, our mission is simple: To provide the highest quality, practical IT solutions possible to our valued clients.
DIRECTOR AND ENGINEER
Michael has over 15 years experience in the IT Industry and is the Director of Fusoniq Solutions, starting the business in 2005. He is degree qualified in Engineering (Electrical and Computing) and has a passion for the success of Small and Medium Business. Michael specialises in identifying and implementing ideal IT Business Solutions with a customised approach.
Michael considers himself part of your team. He is your IT Manager, Consultant and Engineer.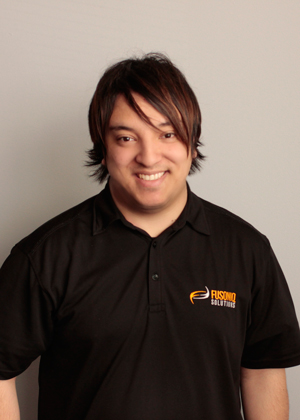 WEB AND DATABASE DEVELOPER
Ruben's experience along with his passion for graphics and animation provides Fusoniq Solutions with a creative edge to website development. He develops new web applications and websites as well as providing support tailored to our clients needs. Together with his previous experience in Corporate Branding in the Education sector and his Bachelor of Creative Arts degree, Ruben provides a fresh approach to customer service and website development.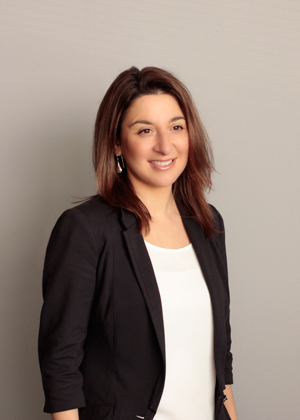 FINANCE AND OPERATIONS MANAGER
Diana is a Certified Practising Accountant (CPA) with 17 years experience of Finance in Service and Manufacturing Industries as well as Small Business.
QUALIFIED ELECTRICAL & DATA CABLING SPECIALIST